FREE Gold? Yes! It's OneGold quest to give YOU the easiest,
lowest cost method of buying physical precious metals.
Try OneGold for free, today.
Every registered user receives an instant $5 in their cash balance. You can use this cash to buy Gold or Silver, your choice. If you spend over $100 within the first 90 days of creating your account, then you can keep it! If however, you don't spend it, you lose it. See rules here.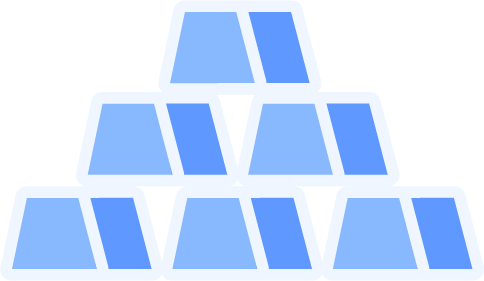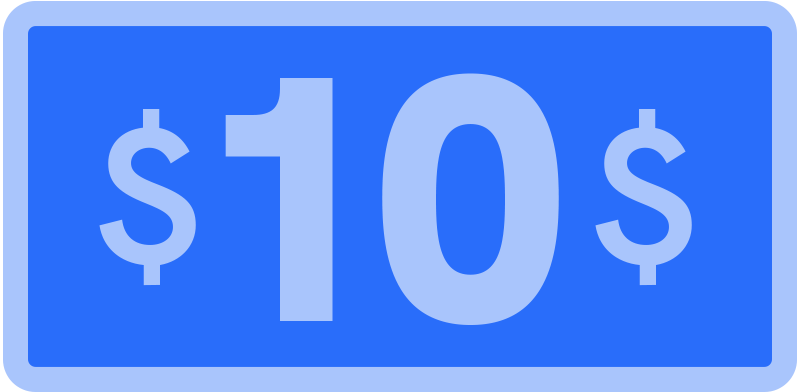 Hey, once you've spent your $5, how about giving a friend $5 as well. In your account area, just go to Setting, Refer A Friend and send them a link. Upon creating an account your friend can begin buying gold or silver with the $5 you gave them. They can also immediately set up their AutoInvest preferences, taking full advantage of all OneGold has to offer.
If your friend initiates a buy or sell of $100 or more within 180 days of opening their account, you will receive a $5 credit in your cash balance for the referral bonus and your friend will receive a $5 credit for the purchase to use on their next buy. Orders can take up to 4 business days to complete and the referral credits will be posted to your account after the order is marked complete.