OneGold's mobile app promises to be the leading precious metals finance app for 2020. It's a must-have for any serious precious metals investor, giving you up to the minute access to live precious metal prices and fast purchase of low total cost gold and silver.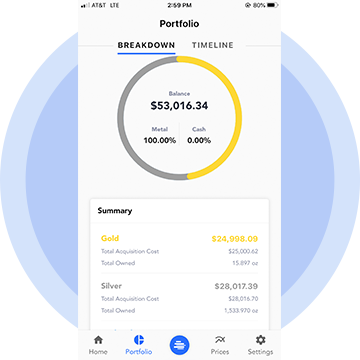 Review and manage your precious metals portfolio, completely from the comfort of your phone. Check-in daily to watch your precious metals investments grow. Make adjustments to your own gold-silver ratio or add to your own personal reserve. It's an easy way to stay up to date on your precious metals holdings.
Put your investments on autopilot with OneGold AutoInvest. Choose how much precious metals you would like to purchase via ounces or dollars. Then choose the frequency such as daily, weekly, or monthly you would like to make your purchase. And then set back and watch your personal precious metals vault grow.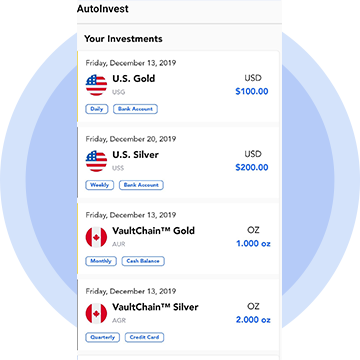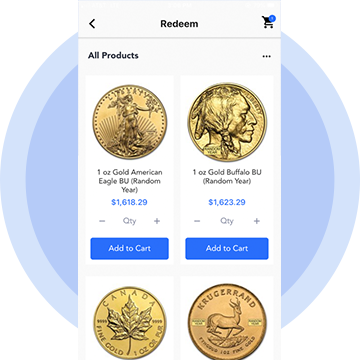 Time to bring your metal home? Choose from 100's of products, get the best tier pricing and our parent company APMEX will QuickShip direct to your home.
It's an easy and smart way to save, spend and receive precious metals direct to your home.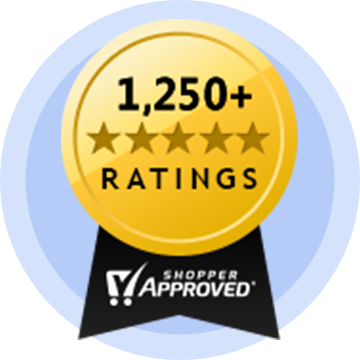 Thousands of customers love OneGold and give us high marks for pricing, customer service, and overall ease of use. Discover why people love OneGold yourself, by taking advantage of our $5 offer to test drive OneGold, for FREE!
Need to rebalance your cryptocurrency investments with precious metal? With OneGold it is easy, secure and inexpensive. Along with traditional payment types such as personal checks, ACH, bank wire, credit cards, PayPal, you can now save 2% by purchasing with Bitcoin, Bitcoin Cash, Ethereum, Paxos (PAX), Gemini Dollar (GUSD) and Circle (USDC).