OneGold & Preferred Trust Company
Learn how to quickly and easily diversify your portfolio with the safety of precious metals with Preferred Trust Company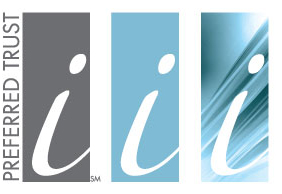 Introducing Preferred Trust Company
Preferred Trust facilitates both custodial and administrator roles as a licensed trust company. Our top priority is providing outstanding service to our clients nationwide. Formed in 2007, our mission remains the same: Provide individuals the opportunity to break down the barriers of traditional investing in an IRA. We endeavor to educate account owners about their ability to invest in alternative assets through their IRA to provide tax-advantaged retirement growth. Learn more about Preferred Trust Company.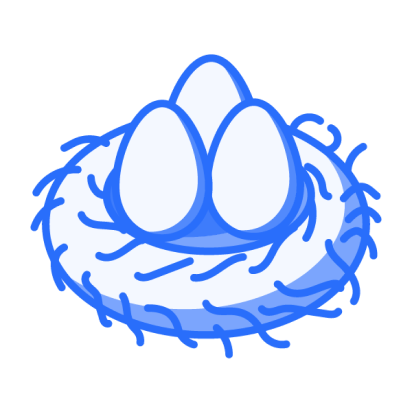 What is a Self-Directed IRA
A self-directed IRA is a retirement account that empowers investors to take control of their financial future. Just like a conventional IRA (or 401(k)), a self-directed IRA gives you the opportunity to take advantage of tax benefits and watch your money grow with compound interest. It has all the benefits you've come to expect from a retirement account with two important differences — more investment options and greater control of your retirement portfolio.
How To Get Started
Here are the steps involved in getting your self-directed Precious Metals IRA started and funded.

Contact Preferred

Fund Account
Fund your Preferred Account. Or If you have an existing IRA, transfer your funds to the Preferred Trust Account.

OneGold Creates Account
Working with Preferred, OneGold will create & fund your account and send your login credentials.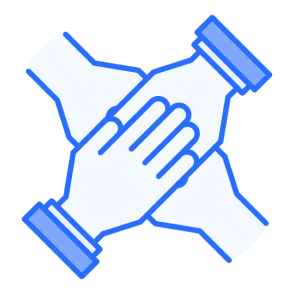 More About Preferred & OneGold
At OneGold, we strive to make your experience as convenient as possible and we believe choosing great relationships is key to this experience. Preferred Trust Company is a leader in Self Directed IRAs, and we are excited to join forces to give you the best of both worlds.