About OneGold™:
Our Story
OneGold gives you direct ownership of vaulted gold, silver and platinum at an ultra-low cost. A free account will provide you with 24/7 access, a best-in-class user experience, and the peace of mind that comes through dealing with industry leaders.

Live Customer Support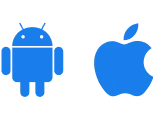 160k+ App Downloads

3,000,000+ Oz Under Management

A+ BBB Rating

5K+ Five-Star Reviews
Founded by
Industry Leaders
OneGold was launched by two industry titans, APMEX and Sprott. With a combined 50+ years of experience in the metals space, these industry leaders created a more modern, cost-effective, and secure means of metals ownership. OneGold customers can leverage our relationships with trusted vaulting resources such as Loomis, Royal Canadian Mint, and the Lloyd's of London, for an optimal investing experience.

Founded: 1999
Founder: Scott Thomas
Global customers: 1.5MM
Lifetime sales: $16.2 billion

Founded: 1981
Founder: Eric Sprott
Global clients: 250,000
Customer assets: $17.9 Billion
Leadership Team
Kenneth Lewis
Chief Executive Officer
Ken Lewis is a results-oriented professional with more than 20 years of leadership experience across a broad range of retail and technology organizations, many of which are in the Fortune 500. His strategic and operational changes have resulted in growing both the top and bottom lines of an organization. Mr. Lewis recognizes the importance of taking care of our customers while showing a deep commitment to the development of employees. Mr. Lewis joined APMEX in 2011 as EVP of Operations, followed by two years as Chief Operating Officer.
Visit Ken's LinkedIn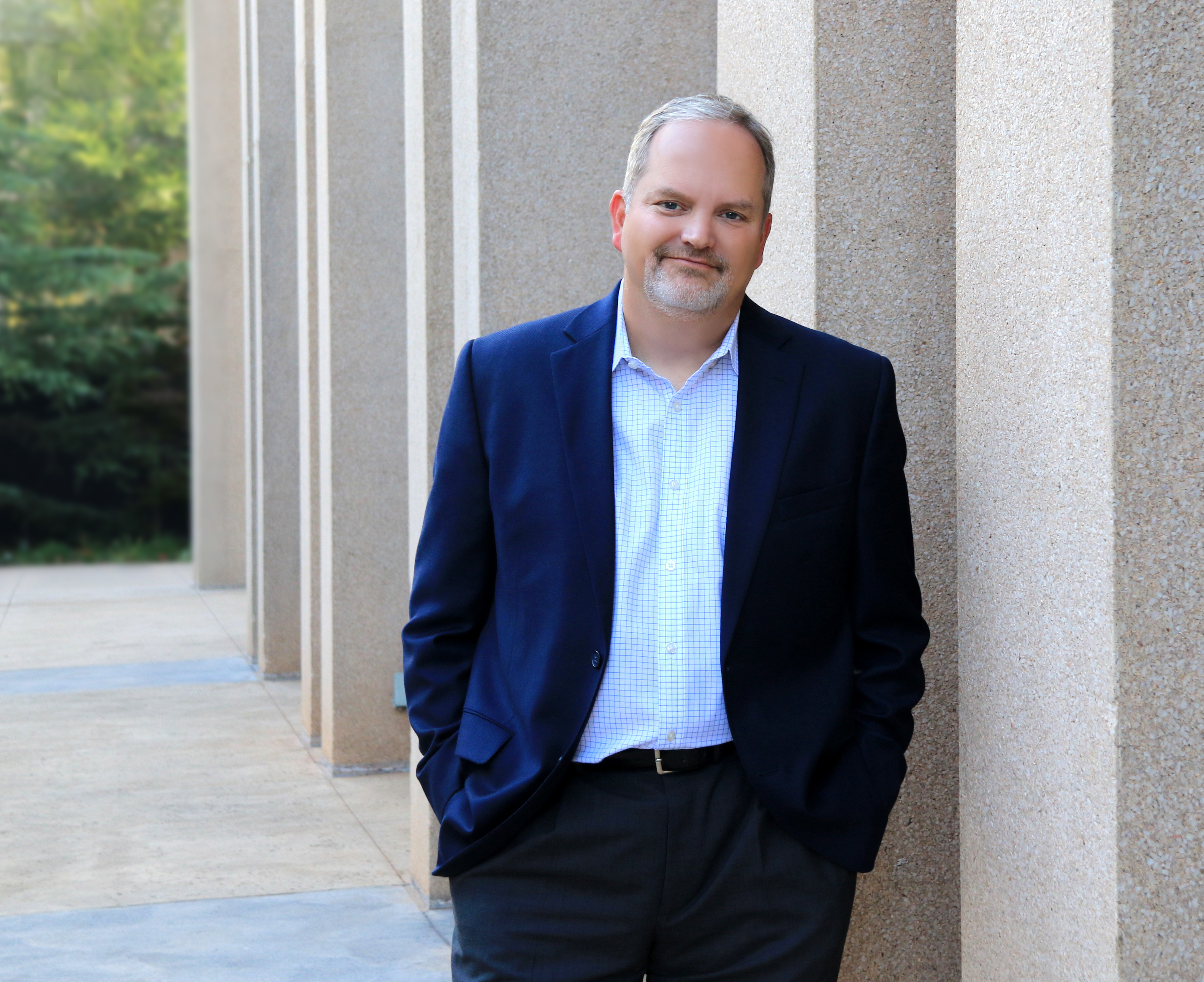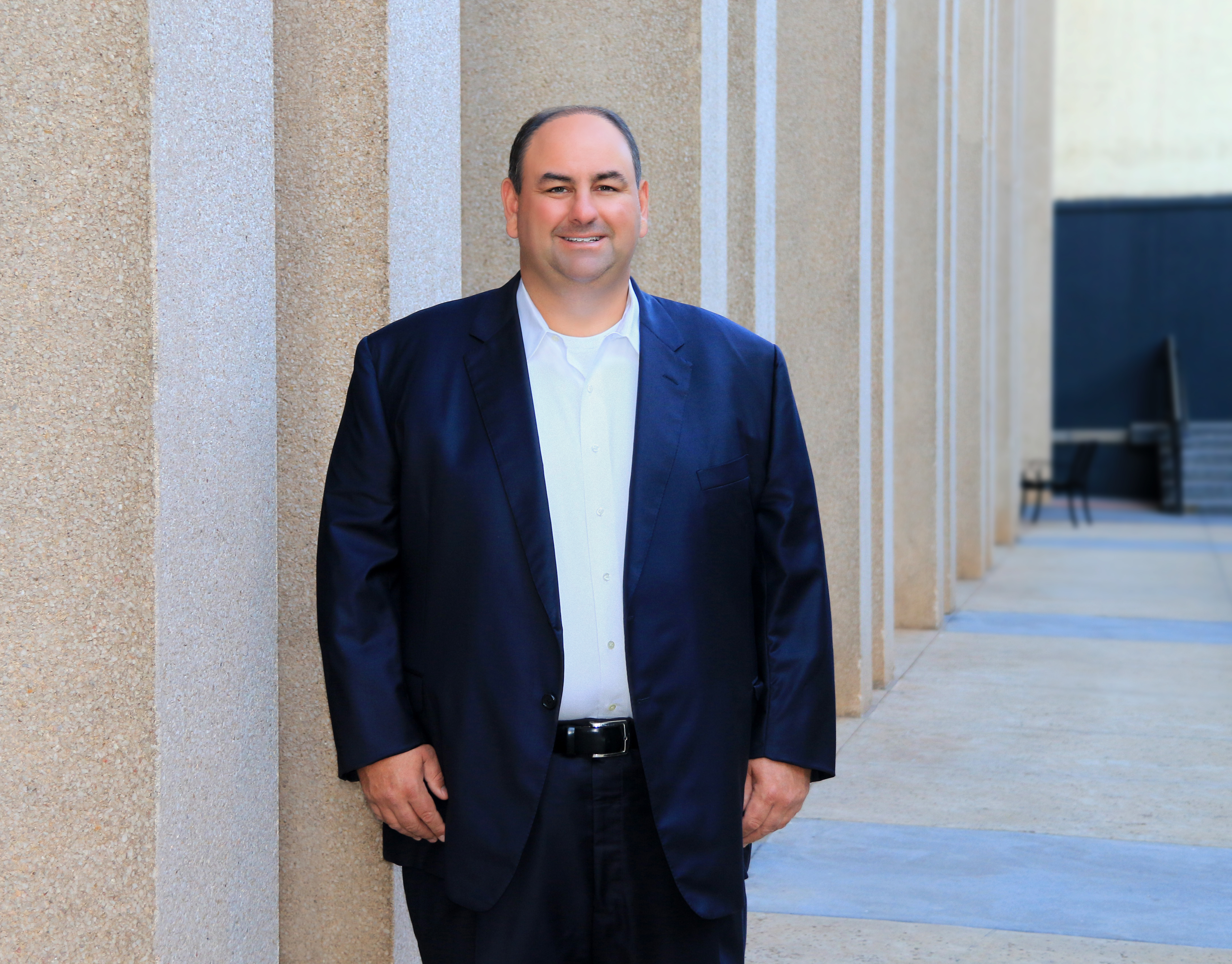 Doug Sterk
Chief Financial Officer
Doug Sterk, who has more than 20 years of experience in accounting and finance, joined APMEX in 2017. In his previous role as Controller at Paycom Software, Inc., Mr. Sterk prepared the company's first-ever annual 10-K report and assisted in strategic planning, budgeting and forecasting. He is a member of Financial Executives International and the American Institute of Certified Public Accountants. In his current role as Chief Financial Officer, Mr. Sterk oversees financial performance, regulatory compliance, risk and project management.
Visit Doug's LinkedIn