1. Fund Your Custodial
Account
If you haven't already done so, you'll need to select from one
of approved custodians (below). Once you've established
your custodial account, you can rollover existing funds.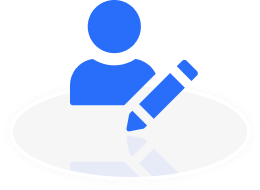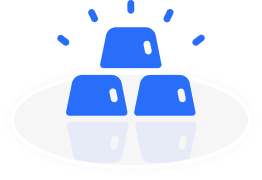 2. Create Your OneGold
Account
This part takes seconds. From the "Sign Up" page, provide your basic account information. Select "IRA" as the account type.
3. Fund Your OneGold
Account
Now that you've created your OneGold account, you may
create a deposit order from the "Fund" page, using a bank wire.
Let us know once you've placed the order, and we'll take care
of the rest.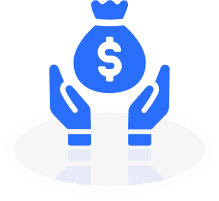 Why OneGold?

Backed by Trusted Industry Leaders

Best-in-Class User Experience

Lowest-Cost IRA Solution
Precious Metals IRA FAQs
Why is OneGold able to offer a lower cost solution to traditional precious metals IRAs?
Traditional precious metals IRAs will normally offer the same products as a customer who is taking immediate delivery. However, with a precious metals IRA, all holdings must be stored in a depository. This means that you could be paying more than necessary. OneGold is able to provide ownership of IRA eligible gold, silver, and platinum by offering ownership of larger, wholesale bars. This is why precious metals premiums on OneGold are a fraction of those charged to buy traditional retail products.
---
When buying or selling do I need to contact OneGold, my custodian, or depository?
No. Unlike other gold and silver IRA services, you do not have to call anyone in order to manage the gold, silver, or platinum in your OneGold IRA. You can buy and sell 24/7, even when the markets are closed. If you wish to withdraw cash from your OneGold IRA, funds will be sent back to your custodial account.
---
The custodian that I currently use is not on your list. What do I do?
Let us know! If the custodian you work with is not on our list, send us an email or give us a call. We are always happy to explore other options.
---
What are the fees associated with OneGold IRAs?
OneGold does not charge any additional fees for IRAs. Management fees charged by your custodian will vary.
---