Precious Metals IRA
Learn how to quickly and easily diversify your portfolio with the safety of precious metals with our trusted partners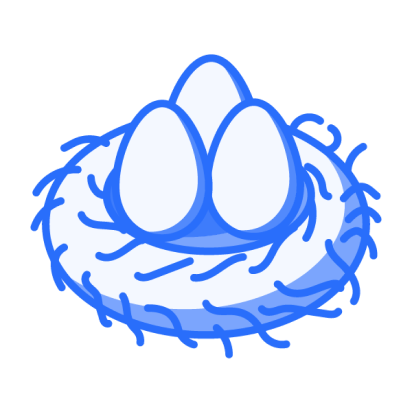 Diversify Your Future
With a self-directed IRA you are given greater control to diversify your retirement account. Similar to a conventional IRA (or 401(k)), a self-directed IRA gives you the opportunity to take advantage of tax benefits and watch your money grow with compound interest. It has all the benefits you've come to expect from a retirement account with two important differences — more investment options and greater control of your retirement portfolio.

Contact Custodian
Open an Account. The IRS requires that you keep your IRA Precious Metals in a custodian account. We have provided a list of custodians below that meet our standard of quality, reliable service.

Fund Account
Fund Account. Once you have opened a custodian account, you can fund a new account, as well as transfer or rollover an existing IRA or former employer 401(k).

Create Your OneGold IRA
Create your free OneGold account from our Sign Up page. Select "IRA" from the dropdown menu. Once your account is created, you can designate your custodian from the "profile" section of your OneGold account.
Precious Metals IRA Custodians:
Our preferred Precious Metal IRA Custodians will assist you with the creation and maintenance of your Precious Metals IRA.