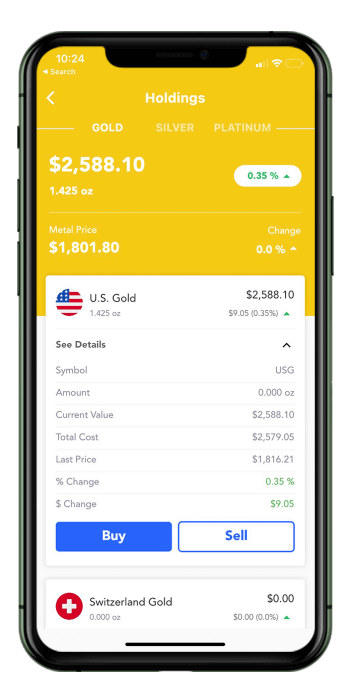 Gold and Silver Simplified
OneGold gives you direct ownership of vaulted gold, silver, and platinum at an ultra-low cost. A free account will provide you with 24/7 access, a best-in-class user experience, and the peace of mind that comes through dealing with industry leaders.
Founded By

+

The Choice Is Clear
When compared to more traditional forms of investing, OneGold provides a superior experience in terms of cost, convenience, and security. See for yourself.
Gold Premium
Silver Premium
Storage Options
Insurance
Liquidity 0.80%
2.0%
Loomis Intl., RCM, APMEX
Lloyds of London
24/7, Instant, known pricing
Physical Delivery
≈6%
≈20%
Customer expense
Find a buyer, ship
Direct Ownership
24/7 Trading
Mobile App
Physical Redemption
Vaulting Options
Ease of Use
Storage/ Management Fees
Physical Insurance & third-party audits
AutoInvest Loomis Intl., RCM, APMEX
Immediate funding
0.12%-0.30%
ETF
Account minimums ($800k)
Unspecified
Pre-fund & wait
0.40%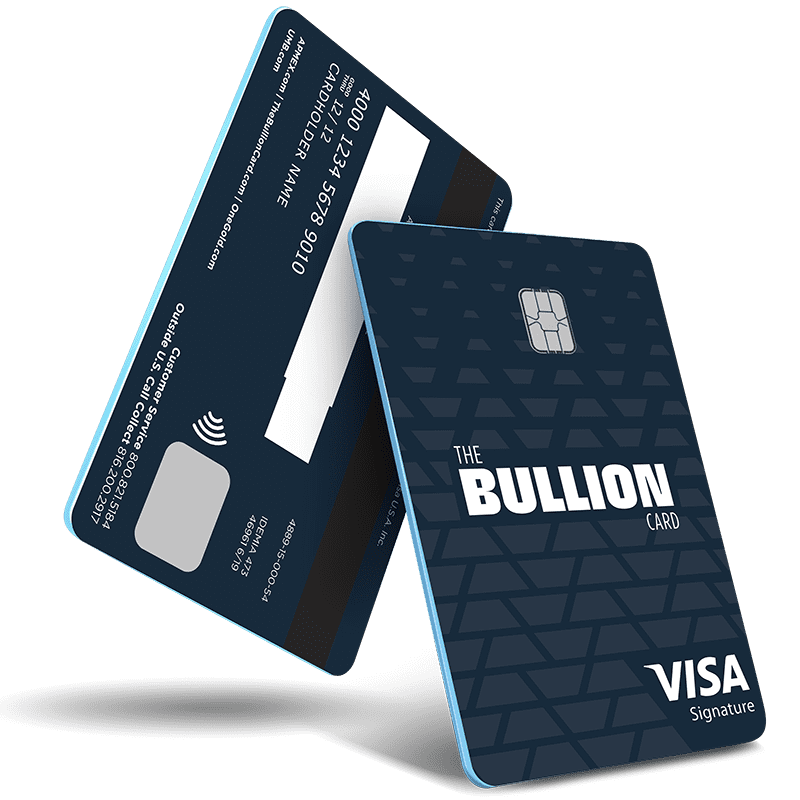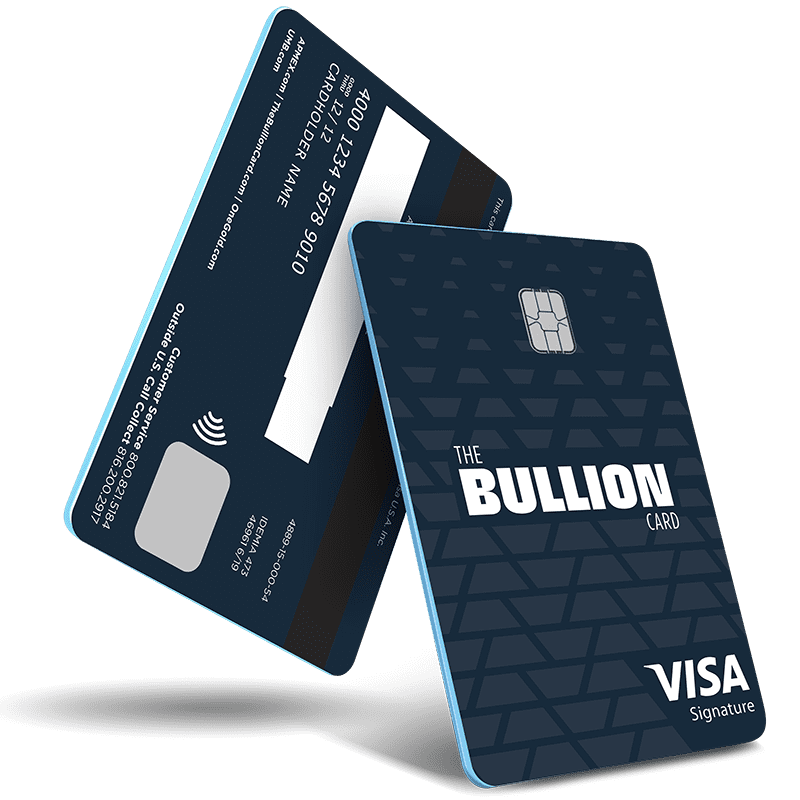 Invest As You Spend
You can automatically invest The Bullion Card reward points in Precious Metals to grow your portfolio with ease.