Up to $1,000 credit
No Hassle, Switch & Save
OneGold is the fastest, easiest and most cost-effective way to buy gold and silver. We are so confident that you will love the simple and easy to use OneGold platform, that we are willing to ease the pain of switching by offering you a reimbursement up to $1,000 on your first purchase.
Here's how it works.
OneGold makes investing in precious metals easy and fast.
Gold Storage Fee

Silver Storage Fee

Annual
Minimum

BullionVault

0.12%

0.48%

$48 - $96

GoldMoney

0.22%

0.49%

$120

OneGold

0.12%

0.30%

$20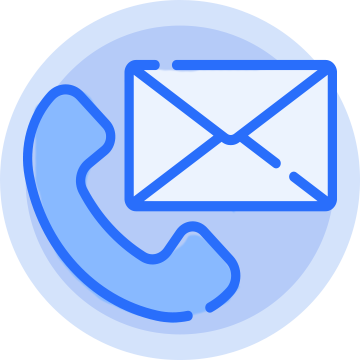 Step 2


Let us know you want to switch.

Send an email at [email protected] or call us at 1-800-492-9144 and let us know that you intend to switch from a competitor such as BullionVault or GoldMoney. The email or call should contain information regarding your latest competitor invoice and the amount you are going to bring over. The name on your OneGold account must match the name on the competitor statement.
Step 3


Sell, withdraw, and then fund.

Transfer your assets from the competitor account to your bank account. While you are waiting for funds to transfer and clear, you can lock in the current spot price by making a purchase in your OneGold account.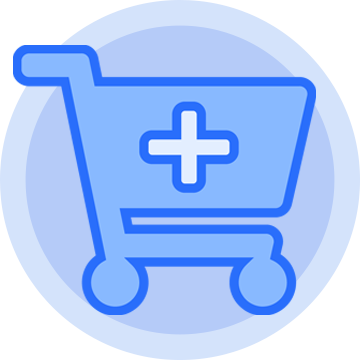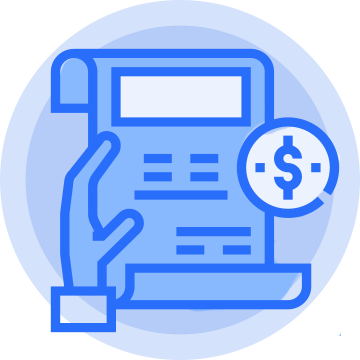 Step 4


Send us your final bill.

We will issue a credit to your OneGold cash balance equal to 0.50% of your first purchase with a maximum credit of $1,000.
Step 5


Credit to your account.

We will process all submitted requests as quickly as possible. Once the application is approved, we will submit your credit back into your account as a cash balance.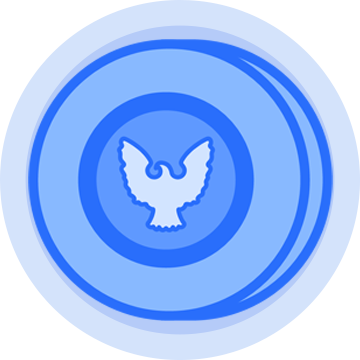 OneGold Storage Fee Savings
This table assumes the competition has a 0.22% gold storage fee and a 0.49% silver storage fee with a $120 annual minimum vs OneGold 0.12% gold storage fee and a 0.30% silver storage fee with a $20 annual minimum.
Investment

Time Horizon

$1,000
$5,000
$10,000
$25,000
$50,000
$100,000
$250,000
10 Years
$1,000
$1,000
$990
$675
$715
$1,430
$3,576
9 Years
$900
$900
$891
$608
$644
$1,287
$3,218
8 Years
$800
$800
$792
$540
$572
$1,144
$2,861
7 Years
$700
$700
$693
$473
$501
$1,001
$2,503
6 Years
$600
$600
$594
$405
$429
$858
$2,146
5 Years
$500
$500
$495
$338
$358
$715
$1,788
4 Years
$400
$400
$396
$270
$286
$572
$1,430
3 Years
$300
$300
$297
$203
$215
$429
$1,073
2 Years
$200
$200
$198
$135
$143
$286
$715
1 Years
$100
$100
$99
$68
$72
$143
$358
TERMS & CONDITIONS:
The following promotional offer is eligible for new and existing OneGold customers that move assets from a competitor to OneGold. The promotional credit is only applicable to the first purchase. In order for the customer to receive a credit, OneGold must receive an acceptable invoice or statement from a known competitor with their name clearly identifiable and must match the name of their OneGold account. OneGold reserves the right to approve and deny credit for several reasons including, but not limited to, the following: 1. The competitor invoice is older than 30 days; 2. Name on competitor invoice does not match the name on OneGold account; 3. The customer withdraws funds from OneGold within one-hundred eighty (180) days of purchase; 4. The customer fails to pay any amount properly invoiced for storage; 5. The customer has previously received credit under the promotion by switching from another competitor; 6. The customer held most of their assets in cash with competitor. The credit is only applicable to premium costs associated with selling precious metals with the competitor and does not include fees for bank wires or ACH transfers. The credit will not be applicable to any market loss incurred by the customer due to changes in spot prices or market conditions outside the control of OneGold. In addition to the reasons listed above, OneGold fully reserves the right to deny a customer credit at its discretion for reasons it deems appropriate.