Inventory Audit
OneGold was built on trust and transparency. The Inventory Audit provides investors with peace of mind that their investments are backed by physical metal in one of OneGold's vaulting locations.
Inventory Reports
Each month, OneGold receives an inventory report from its vaulting partners identifying the specifics of the metal owned by OneGold and its customers. OneGold uploads the latest inventory reports as public records to ensure that products purchased on OneGold are entirely backed by physical metal.
Latest inventory files: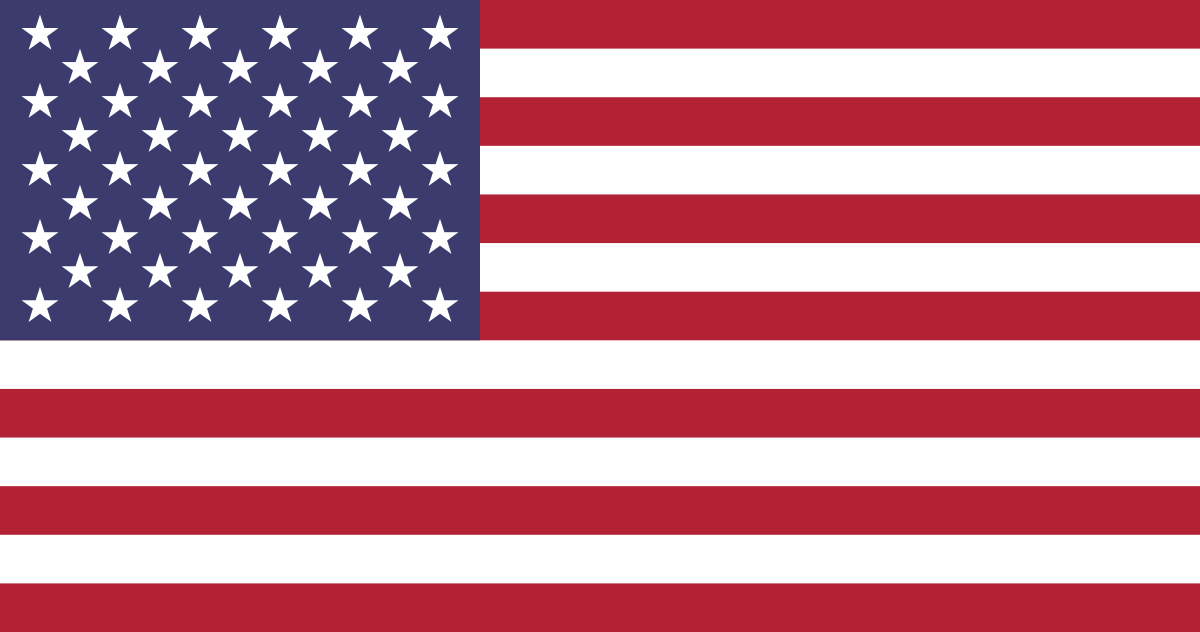 U.S. Products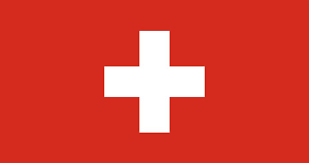 Swiss Products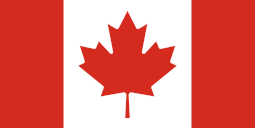 Canadian Products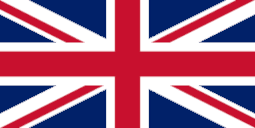 U.K. Products
Insurance
Switzerland, US, and UK products are comprehensively insured against theft, damage, or physical loss by Lloyd's of London, the world's leading insurance broker, and risk advisor. Canada products are stored at the Royal Canadian Mint, a Crown corporation of the Government of Canada. The Royal Canadian Mint maintains its own insurance policy for theft, damage, and physical loss. OneGold updates its insurance policy once per year.
Third-Party Verification
OneGold performs daily reconciliation of the balances between the physical metal at storage and the actual balance in customer accounts. Furthermore, the inventory for Switzerland, US, and UK products are physically counted and verified twice a year by RSM, a top 10 accounting firm. For Canadian products, the Royal Canadian Mint undergoes an annual audit by the Government of Canada's Office of the Auditor-General.
OneGold Process
Watch CEO Ken Lewis, on Palisades Gold Radio, discuss how OneGold stores your metal, pooled vs segregated, and our cybersecurity practices.
Gold Guide
A guide to investing in gold.
Platinum Guide
A guide to investing in platinum.