Refer A Friend
Give the gift of gold, silver, or platinum by inviting your friends and family to OneGold. When you introduce a friend to OneGold, they will instantly get $5 after creating a new account. Once they complete a purchase of $100 or more, you will get $5 in return.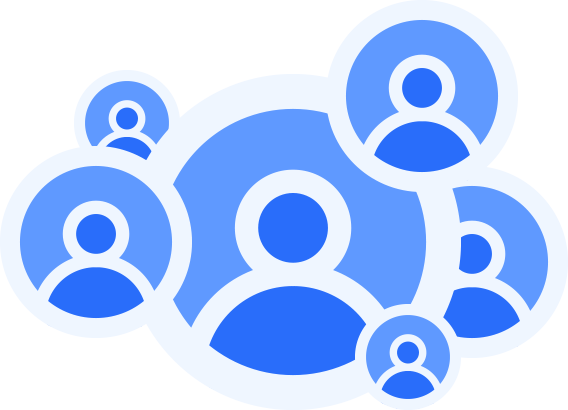 How it Works
Start by logging into your account, visiting the Settings page and clicking Refer A Friend. From this page, you can send an invite email to a friend. Your friends can click the link in the email they receive and sign up for a free OneGold account.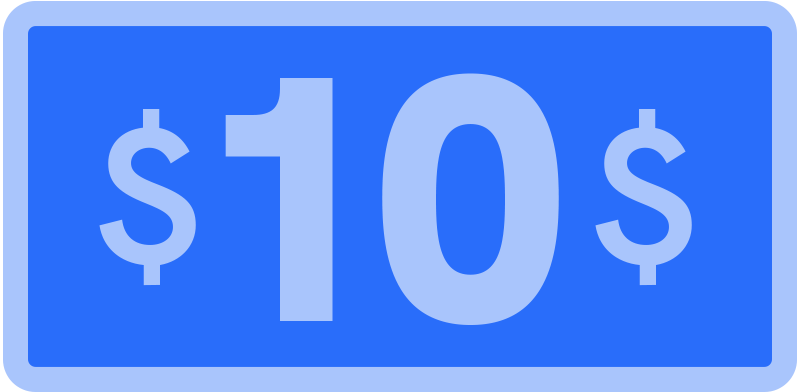 Give Your Friend $5
Once they complete their account signup, they can begin buying gold, silver, or platinum with the $5. They can also immediately set up their AutoInvest preferences and take full advantage of all of what OneGold has to offer. Get $5 Back
If your friend initiates a buy of $100 or more within 180 days of opening their account, you will receive a $5 credit in your cash balance for the referral bonus. Orders can take up to 4 business days to complete and the referral credits will be posted to your account after the order is marked complete.