Everyone needs a little gold or silver. Give the gift of financial peace of mind by inviting your friends and family to OneGold. When you introduce a friend to OneGold, they will instantly get $5 after creating a new account. And once they complete a purchase of $100 or more, you will get $5 in return and they also receive another $5 to use on their next purchase. This is our way of saying thank you for helping us get the word out about OneGold.com.
Start by logging into your account, visiting the Settings page and clicking Refer A Friend. From this page, you can send an invite email to a friend. Your friends can click the link in the email they receive and sign up for a free OneGold account.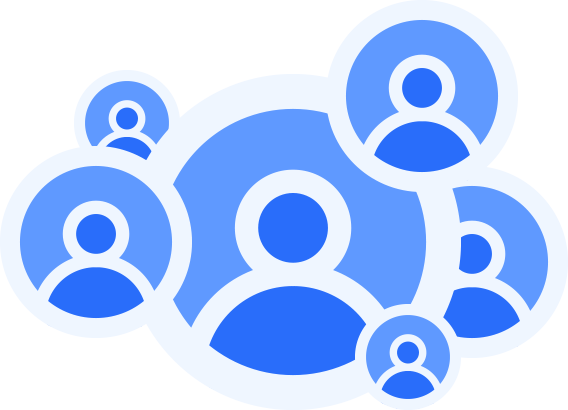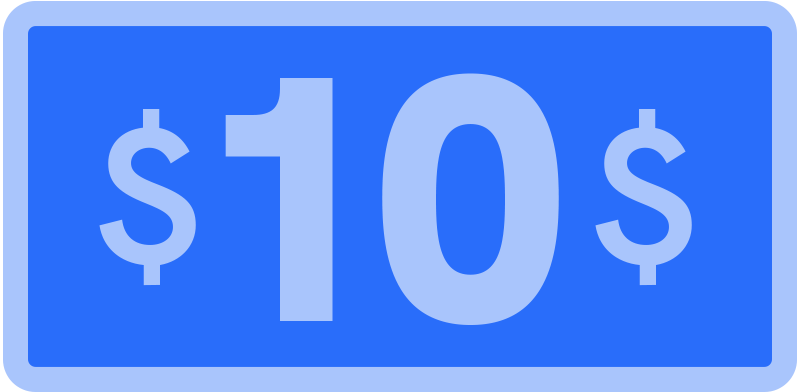 Once they complete their account signup, they can begin buying gold or silver with the $5 you gave them. They can also immediately set up their AutoInvest preferences, taking full advantage of all OneGold has to offer.
If your friend initiates a buy or sell of $100 or more within 180 days of opening their account, you will receive a $5 credit in your cash balance for the referral bonus and your friend will receive a $5 credit for the purchase to use on their next buy. Orders can take up to 4 business days to complete and the referral credits will be posted to your account after the order is marked complete.