Accessibility
We believe everyone should have the opportunity to invest in precious metals. By allowing users to buy metal in any quantity and offering low-cost storage options without a minimum to store, we are making it easier for everyone to get involved in precious metals investing.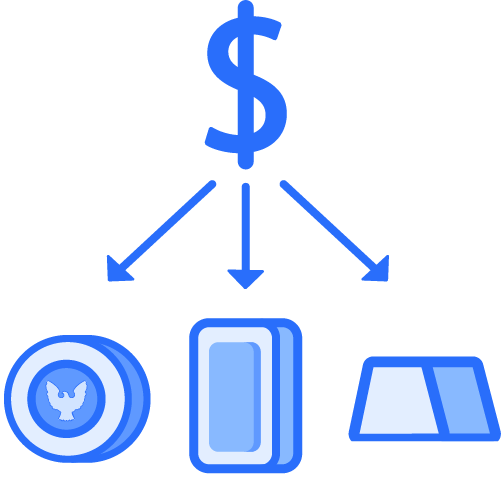 Any Transaction Size
At OneGold, we understand it is not always feasible to spend many thousands of dollars at one time on one investment. We want everyone to feel comfortable investing their desired amount at any time. You can make all OneGold transactions in nearly any amount, based on either weight or dollar value, meaning you can build your investments at the rate that best suits your needs.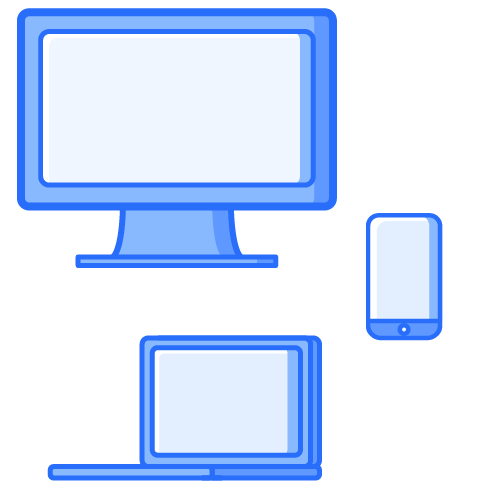 Simple Interface
Buying and selling digital metal should not be difficult or time-consuming. Whether you are funding your account, buying metals, selling your assets or taking advantage of our online redemption program, your experience will be easy and quick. We've developed our platform to be accessible on any device, from a desktop computer to your mobile phone. No matter where you are, you can take your OneGold account with you and execute transactions at any time.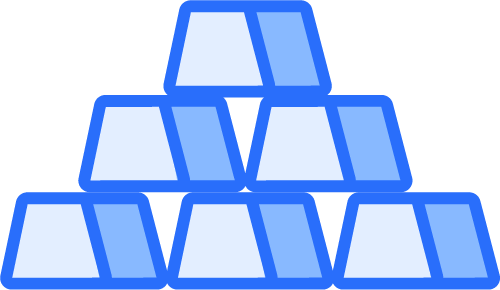 Instant Liquidity
Investing should not be a cookie-cutter experience. We recognize that each OneGold user is unique, and therefore has different wants and needs. Not only is buying and selling with us simple, but we allow you to choose how you want to take possession of your holdings.
We offer physical redemption, giving you a range of popular precious metal coins, bars, and rounds to purchase with your OneGold account. All physical products are shipped from APMEX, the largest online precious metals dealer, via white-label drop shipping. Or, if you'd rather, you can elect to withdraw from your OneGold account with a direct bank deposit or receive a physical check. This instant liquidity provides freedom with your investments.