Convenience
Investing in precious metals doesn't have to take up all your time. OneGold strives to make the entire process as easy as we can. We accept several payment options, provide a quick buying and selling process, offer true online redemption for physical products, allow you to AutoInvest and provide you with historical and real-time charting information.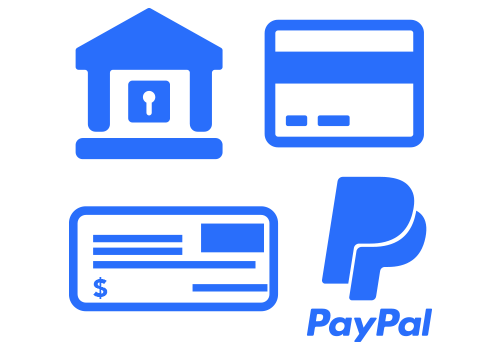 Range of Payments
Once you have created your free account, you are ready to start buying immediately. We accept a range of payment options to let you choose how you want to invest. You can purchase products using a credit card, Bitcoin, wire transfer, your pre-funded OneGold account or you can link your bank account.
With our flexible funding options, you can buy at any time when the price is right for your investing needs. You can either check out as you go, similar to any online retail site, or pre-fund your account so the funds are ready whenever you are.

Buying & Selling
Not only do we want you to be able to buy and sell at your convenience, but we understand the desire to settle quickly as well. Your OneGold account represents your actual holdings and we make it easy to cash out at any time. When you are ready to withdraw funds, you can choose to receive a physical check or a direct deposit to your linked bank account.
The OneGold platform can be used on any device, from your desktop to your mobile phone, allowing you to invest where and when you want. All prices are updated in real-time so you can compare and shop on the go.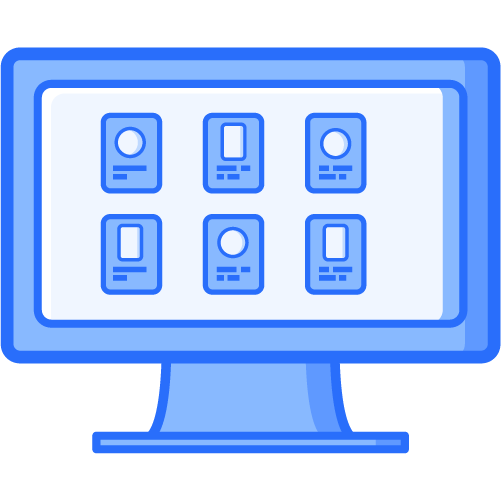 Online Redemption
One of the most unique aspects of OneGold is our physical redemption program. Since all digital products we sell are backed by physical metal, you are able to redeem your funds for coins, bars or rounds whenever you choose. Simply select from a variety of gold and silver products, confirm your shipping address and that's it. All physical OneGold orders are fulfilled by APMEX via white-label drop shipping. Orders are shipped in discreet packaging, directly to you from one of the most trusted names in the precious metals industry.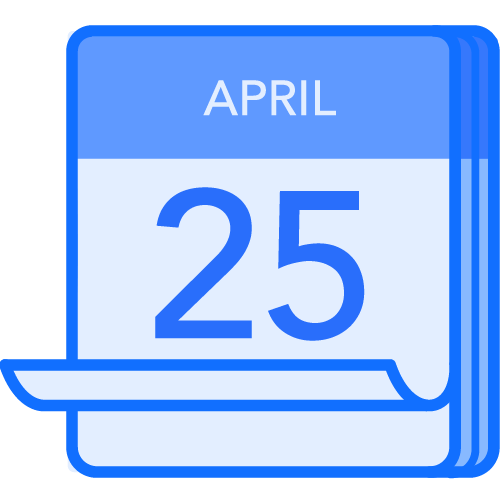 AutoInvest
Time is valuable and you are busy. Put our platform to work on growing your investment while you enjoy doing the things you love. AutoInvest gives you the ability to set recurring buys on the product(s) of your choosing at any frequency convenient to you. Whether you'd like to repeat buys daily, weekly or yearly – we can do it. No matter how the gold or silver market moves, our system will automatically execute a buy on your behalf at the time you specified. This makes investing convenient and hassle-free.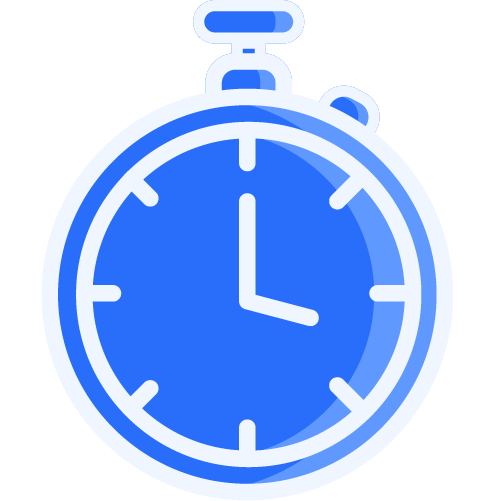 Instant Liquidity
From buying and selling to physical redemption, we understand the need for a quick and seamless experience. We know you don't want to be bogged down with lengthy approval processes and payment clearing timeframes. For this reason, whether you're liquidating your digital assets to physical metal by way of redemption, or liquidating your assets for cash, the processes are simple and the settlement times are the fastest in the business. This provides our users with instant liquidity – anyway they choose to use it.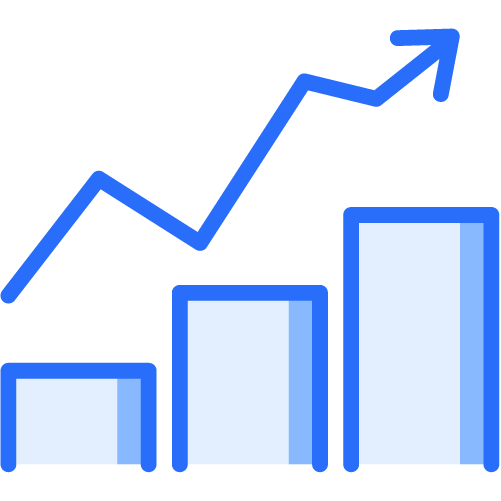 Charting
As an investor, it is important that you have all the information necessary to make the best decision for your needs. Not only do we provide pricing for each of our digital products, but we also showcase gold and silver spot prices. Our price charts feature real-time pricing as well as historical pricing so you can track important trends in the spot prices.