Online Redemption
Since all digital precious metals available through OneGold are backed by physical metal, you are able to redeem your funds for coins, bars or rounds at any time. All physical OneGold orders are fulfilled by APMEX via white-label drop shipping. Orders are shipped in discreet packaging, directly to you from one of the most trusted names in the precious metals industry.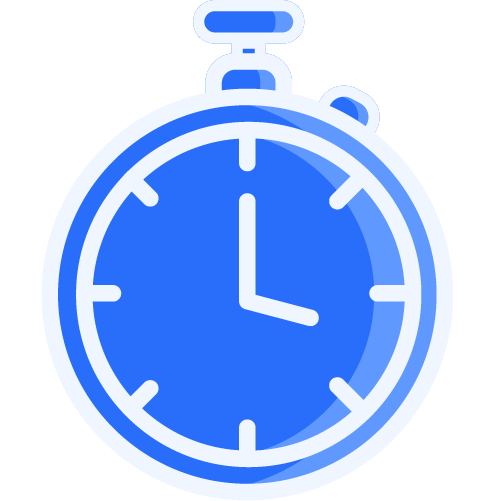 Online Execution
OneGold is proud to be the only platform in the digital metal space that offers an online redemption program. Unlike our competitors, you will not need to submit a formal request or call an obscure number to receive your metal. The process is simple and works very much like any retail platform. Visit our redemption section and select the products you wish to redeem, add them to your cart and checkout. It's that easy.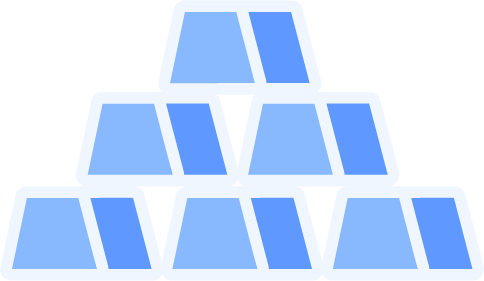 Product Options
We have curated some of the most popular bullion products to offer on our Redeem page. However, if you find yourself in a position where you'd like a different product than the ones listed, we have made it easy to contact APMEX and speak to a Sales Representative who can help you find what you're looking for. No hassle, no time wasted.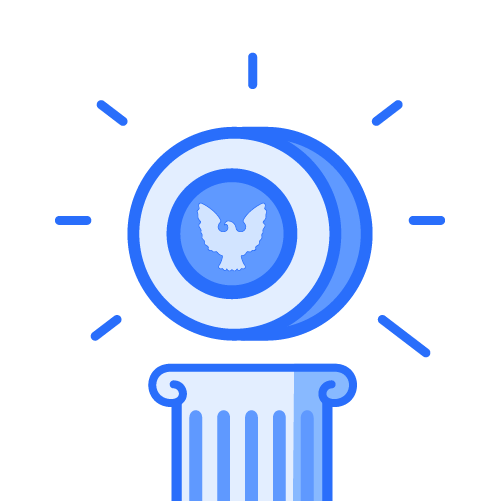 Best-Tier Pricing
As a further courtesy to OneGold users, APMEX extends best-tier pricing on all the products listed in our Redeem section. Precious metals buyers are often offered discounts per product based on the quantity they buy. Tiered pricing is typically extended to those who buy products at higher volumes such as 500 coins or 100 bars. However, if you choose to redeem your products on OneGold, you will receive the lowest and best price offered through APMEX whether you are buying one product or many.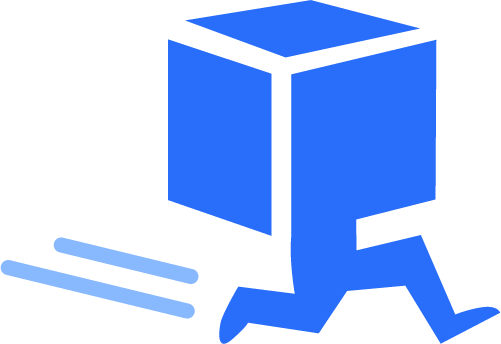 QuickShip®
Ordinarily, shipping times vary depending on the payment method used or the product purchased. When you select to redeem through OneGold, your order automatically qualifies for APMEX's QuickShip® guarantee, which means the order will ship from the APMEX facility within one business day.

Backed By APMEX
All the products you redeem on OneGold are backed by APMEX, which means you will always get the best selection and quality in the market. You will receive your products quickly and you can feel confident in your digital precious metals investments in the future. Whether you invest a small or large amount, when it comes to redemption, there are no minimums and no time limits.