Trust
Reliability makes or breaks business relationships, especially in the world of online retail and investments. Finding a partner you can trust with your money and your precious metals can be intimidating. Many online investment companies lack transparency and a solid reputation. OneGold was formed by two of the world's most trusted names in precious metals with trust at its core. The partnership was not accidental, as both APMEX and Sprott sought out partners whose brand stood for integrity, transparency, and service. One of our biggest goals is to ensure all our clients are comfortable with their decision to trust and do business with OneGold.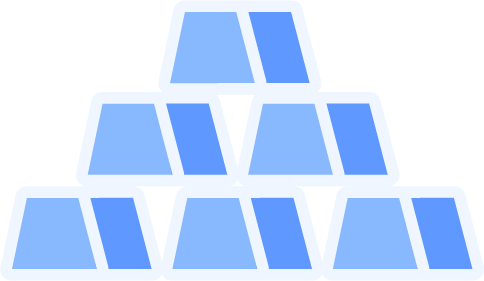 100% Backed
When dealing with any sort of digital asset, you want to know your investments are backed by a physical product. That is perhaps most important when it comes to precious metals. Each of our digital products represents physical gold or silver held in a specified location. When you are ready to redeem, the products you select will be shipped directly to you from APMEX, the leading online precious metals dealer in the United States.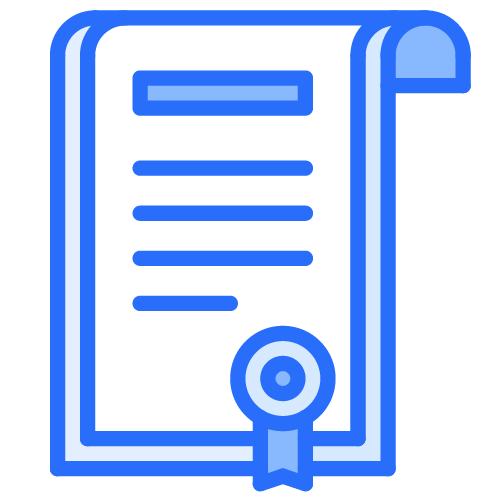 Integrity
When making any sort of financial decision, it is imperative you know who you are doing business with. APMEX, founded more than 15 years ago by Scott Thomas, has grown to be the largest precious metals retailer in the United States. APMEX is synonymous with integrity in the precious metals industry because of the core values of excellence and service the company was founded on – both of which are still very much alive today. Sprott, Inc., founded in 1981 by Eric Sprott, was an early champion of precious metals investing. Four decades of steady growth, including becoming a publicly traded, global investment firm, make it hard to dispute Sprott's excellence and integrity.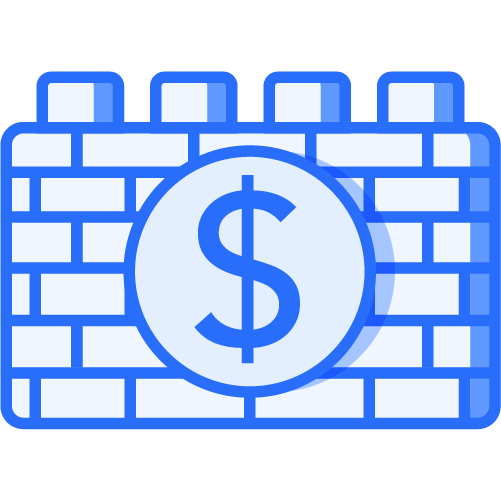 Financially Sound
With more than $10 billion in sales in a little over 15 years, you can rest assured APMEX Inc. is a financially stable and risk-averse partner. Sprott Inc. has more than $8 billion under management today and is also a risk-averse, customer-focused organization. The joining of these two powerhouses means OneGold clients can be confident their metal ownership is secure and protected.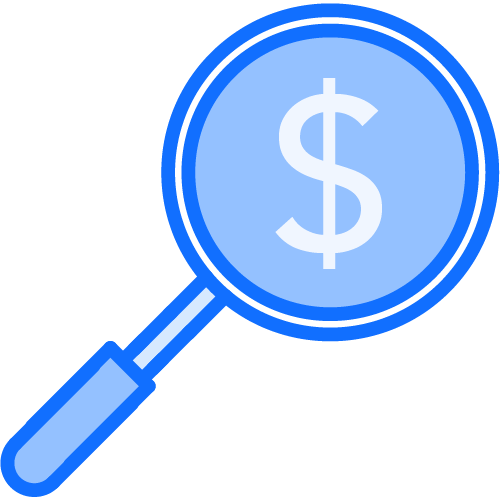 Transparent Pricing
At OneGold, we strive to make your experience as convenient as possible. We believe being as transparent as possible regarding product pricing helps us achieve this. You will know the cost of the product and all applicable fees upfront whether buying or selling, allowing you to be fully informed during every transaction.