Vaultchain Gold & Silver
OneGold is dedicated to bringing you the best of what is available in digital precious metals products. With the expertise and experience of our partners, OneGold constantly monitors the evolution of digital precious metals and brings only top-quality products to the platform
per oz
Allocation
Fully allocated and pooled
Premium
$20.39 per oz or 1.00%
Buy Price Per Oz
$2,059.49
Sell Price Per Oz
$2,023.01
Minimum Storage Fee
$5 per quarter
Buy Now
per oz
Allocation
Fully allocated and pooled
Premium
$0.87 per oz or 3.00%
Minimum Storage Fee
$5 per quarter
Buy Now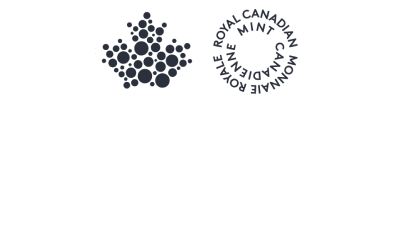 From TradeWind
Vaultchain Gold & Silver
OneGold is proud to offer VaultChain™ Gold as a digital precious metals product. Developed by Tradewind Markets, a leader in digital asset innovation, VaultChain™ metals products offer highly advanced features and are vaulted at the Royal Canadian Mint. VaultChain™ products are available at competitive prices and can be seamlessly redeemed for physical at any time through OneGold.
Frequently

asked questions.

Here are some of the frequently asked questions.
Get started
Buying and selling digital precious metals has never been easier. With OneGold, you can buy in any increment with a wide variety of payment options. And when it is time to sell, funds will be deposited directly into your OneGold account. Get started trading today.
Sign Up Now